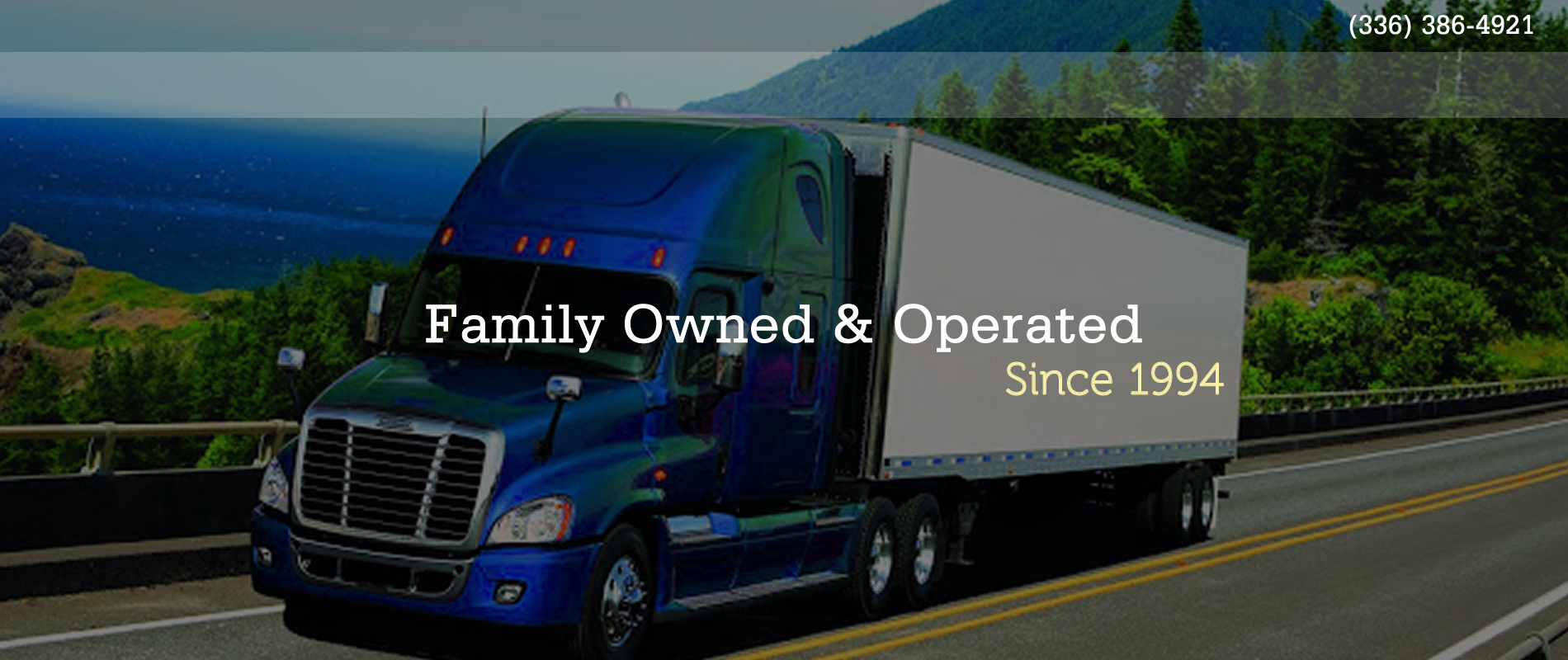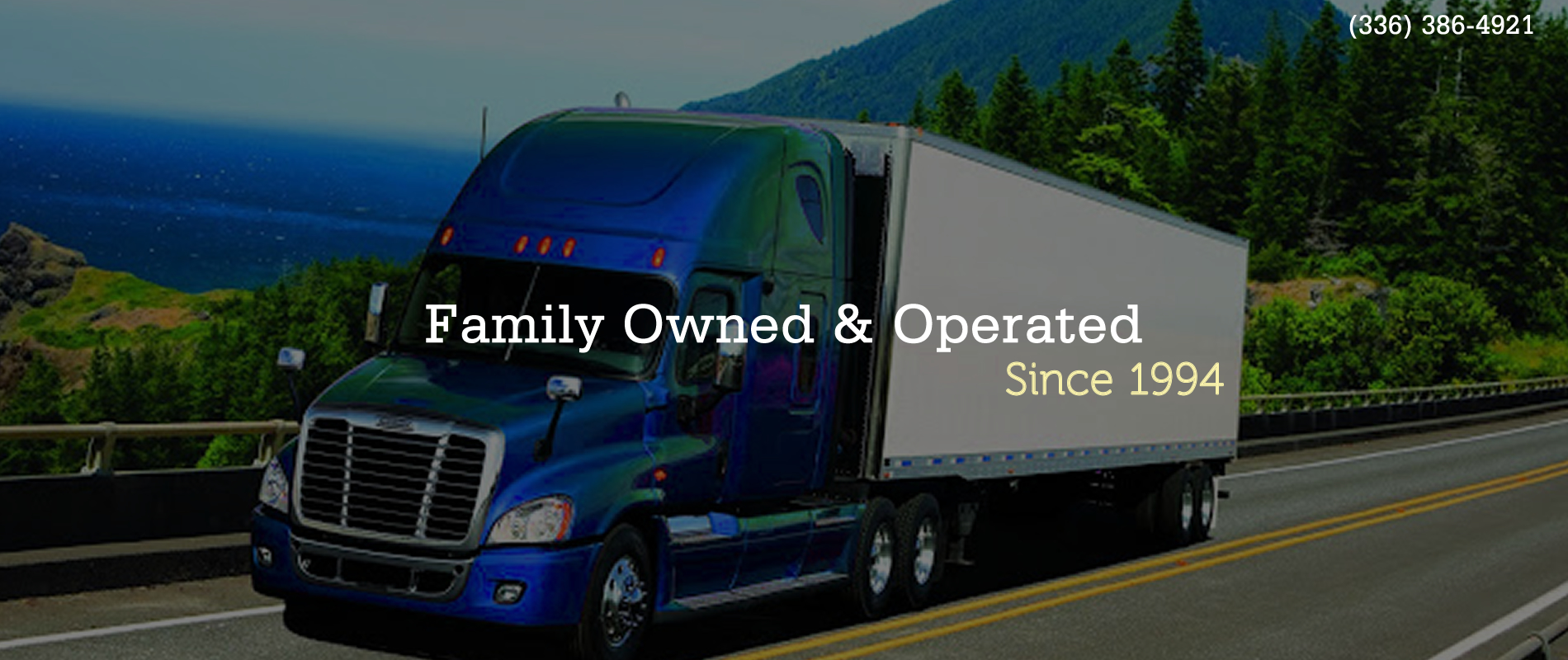 WELCOME TO GOLDING TRANSPORT
Golding Transport is located in Dobson, NC. Family owned and operated since 1994. The goal is to provide the best service in the business.
"Without drivers, there are no customers; without customers there is no need for drivers". Our drivers are our driving force and allow us to provide the Professional service our customers require and have come to expect from Golding Transport.
Come see the Golding Difference!